RESCUE KZN
R0.00
All Sculptures Available For Sale
Enquire about a Sculpture
The impact of the latest flood disaster in Natal has sparked the RESCUE  KZN Art Initiative. 
In aid of those in need, Anton Smit have made a selection of sculptures available and wish to offer them at a significantly reduced price for a limited time period only.
This is a unique opportunity to
Invest in Art
whilst
sowing a seed
to Aid in somebody's life

.
Sculpture ​Enquiries 
Roelien Smit
Email: info@antonsmit.co.za
Mobile/ Whatsapp: 082 653 7659  
NPO 032-031, PBO 930018993
KZN DISASTER FUND: giftofthegivers.org/disaster-response
Address: 290 Prince Alfred Street
Pietermaritzburg, South Africa
Email: info@giftofthegivers.org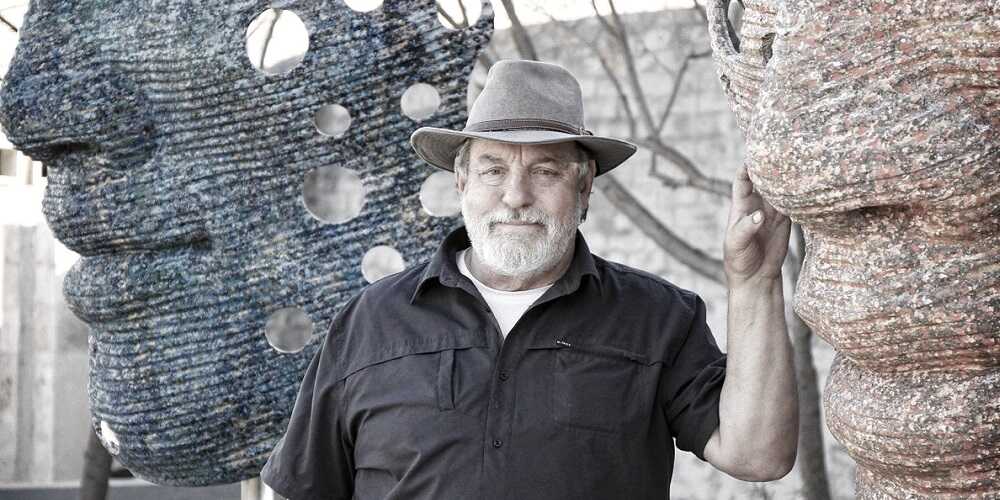 Certificate of Authenticity
Each artwork comes signed by Anton Smit, with a certificate of authenticity and an unique edition number. 
Feel Free to inquire about a Rescue Special
quote for any other sculpture work featured on the website