Colossal – Belgium Exhibition
R0.00
Enquire about a Sculpture
Colossal Exhibition – ANTON SMIT
Open: 17 June – 30 September 2019     
Place: Uitstalling  |   Address: Marcel Habetslaan 26, 3600 Genk, Belgium 
ANTON SMIT, in his creative prime, is a force to be reckoned with. His work can now be experienced for the first time in Belgium and will be a unique event in the Euregio.  The place to be is the 'Uitstalling', a new contemporary exhibition space in an equally intriguing environment.
'Colossal' is a vivacious story of a community rising up from the ashes. A collection of mixed individual emotions. 'Colossal' is an elaboration of people trying to transcend in difficult circumstances, whilst holding on to their values of honor and faith, hoping to
be 'Colossal' again.
" A human being consists of the choices he makes. You must care about a world you can't see." 
In this respect Anton Smit's work can be seamlessly transposed to the cultural heritage of the city of Genk. A city with a history, undergoing many social and economic changes throughout recent decades. Evolving from a rural village to a multicultural mining town, rising up twice after economic setbacks. A story of social growth, human suffering and the ability to learn from the hard times. 
The artist's work reflects deeper human insight throughout an era of transformation and transition to a new future. It renders the evolution of a culturally diverse society that, after many defeats, holds on to hope and faith.
A continuous struggle in defining an identity between different generations. Anton Smit's sculptures embody the inner emotions of people growing up in harsh conditions, transformed in their pursuit towards a better life for generations to come.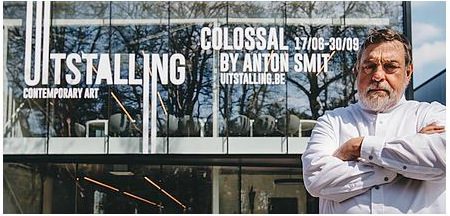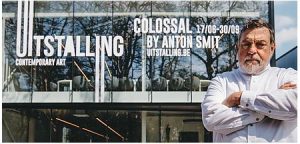 For More Information Contact:
Email: Danny@uitstalling.be    |  Mobile: +32 (0) 475 32 28 26
W:   www.uitstalling.com/    |   Facebook:    www.facebook.com/uitstalling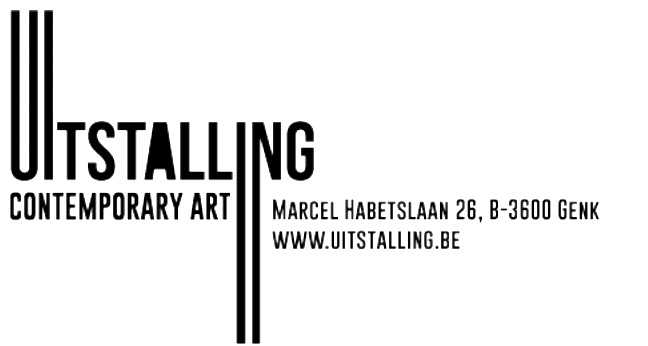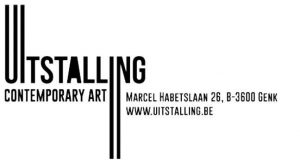 View  ANTON SMIT  Website ->  here
Enquire about a Sculpture
INTERVIEW WITH ANTON SMIT