Leonardslee Lakes & Gardens
Enquire about a Sculpture
WELCOME TO THE WALK OF LIFE
The Anton Smit Exhibition at Leonardslee Lakes & Gardens
The collaboration between Leonardslee Lakes & Gardens and renowned South African sculptor, Anton Smit is an extensive showcase of the artist's contemporary sculpture and life works. The unique woodland gardens breathe life into the sculptures for art lovers, visitors and collectors alike to enjoy as a journey, an exhibition titled, 'The Walk of Life'.
'The Walk of Life' is one of the largest sculpture parks in Europe, comprising over eighty individual, monumental works made from bronze, resin and steel, thoughtfully placed in harmony with the gardens and includes several pieces specifically created for Leonardslee. Including Smit's signature colossal heads, human figures and masks, the showcase allows visitors to experience the artist's extraordinary practice in the stunning setting of Leonardslee.
This brand new Sculpture Park and Art Gallery showcases a wide variety of the artist's life works and extraordinary practice in harmony with the historic Grade I listed woodland gardens, creating new vistas across the valley and our seven lakes.
A poet as well as an artist, he offers further meaning to the works with verse of his own and others, including Thomas Hardy and William Carlos Williams, which are featured alongside the sculptures.
"My work is driven by faith; the spiritual essence of every piece is an answer to that inner call." — ANTON SMIT
Contact:
Art Enquiries: art@leonardsleegardens.co.uk
Press Enquiries: info@leonardsleegardens.co.uk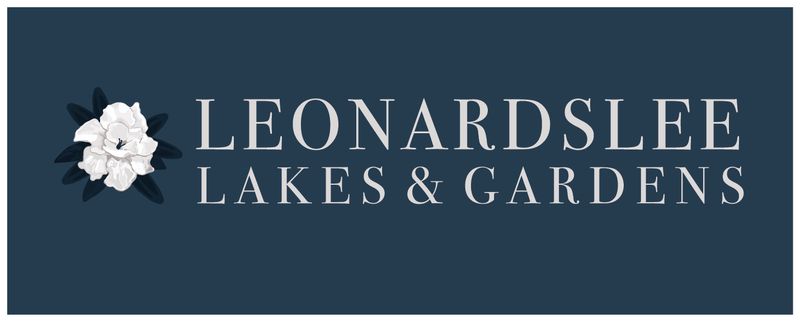 Photography: All copyright: Anne-Katrin Purkiss