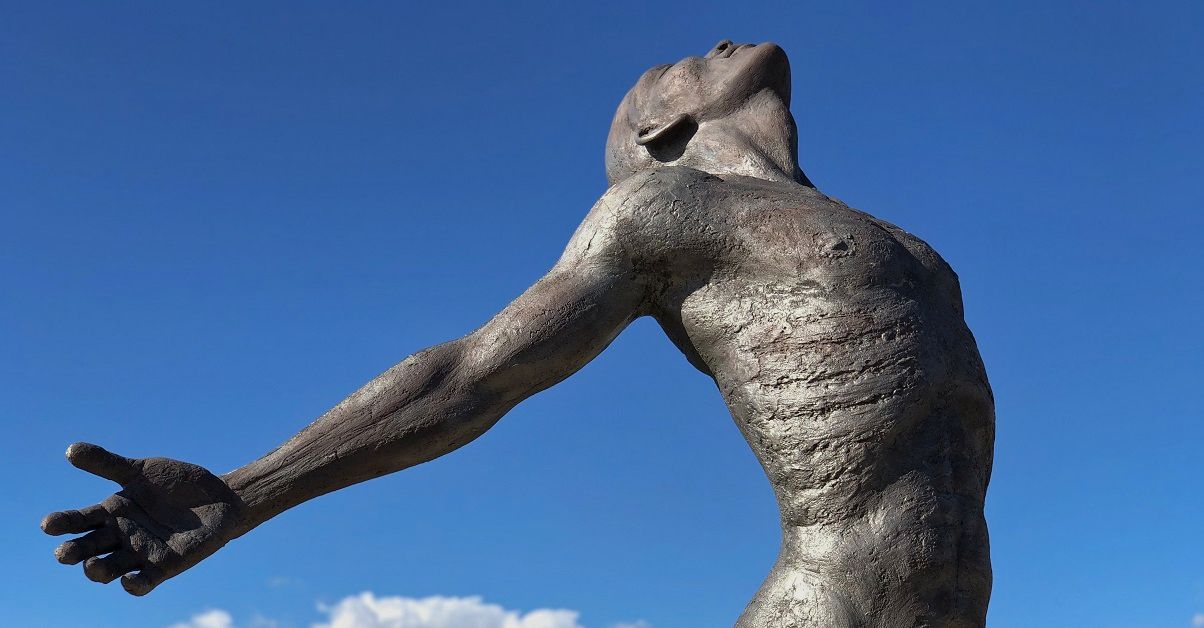 ART INITIATIVE IN SUPPORT OF THE KZN FLOOD RELIEF
SELECTED SCULPTURES
SIGNIFICANTLY REDUCED PRICE
LIMITED TIME PERIOD
TEN PERCENT OF PROCEEDS TO AID THOSE IN NEED
RESCUE KZN
R0.00
All Sculptures Available For Sale
Enquire about a Sculpture
The impact of the latest flood disaster in Natal has sparked the RESCUE  KZN Art Initiative. 
In aid of those in need, Anton Smit have made a selection of sculptures available and wish to offer them at a significantly reduced price for a limited time period only.
Ten percent of the proceeds from sales will go to the Gift of The Givers Foundation, a non-governmental organization  NPO 032-031, PBO 930018993  ( View more details of the beneficiary below )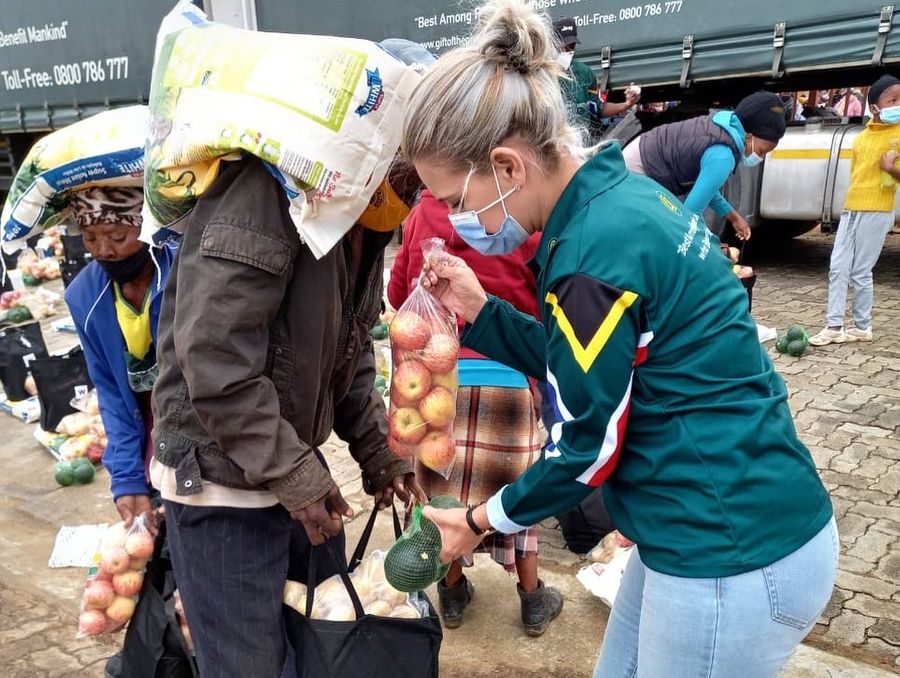 This is a unique opportunity to
Invest in Art
whilst
sowing a seed
to Aid in somebody's life

.
Thank You to every person who have taken hands with us in this initiative.  
Sculpture ​Enquiries 
Roelien Smit
Email: info@antonsmit.co.za
Mobile/ Whatsapp: 082 653 7659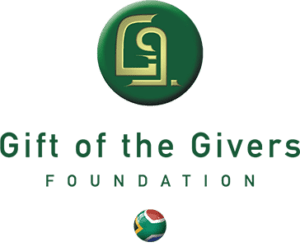 NPO 032-031, PBO 930018993
KZN DISASTER FUND: giftofthegivers.org/disaster-response
Address: 290 Prince Alfred Street
Pietermaritzburg, South Africa
Email: info@giftofthegivers.org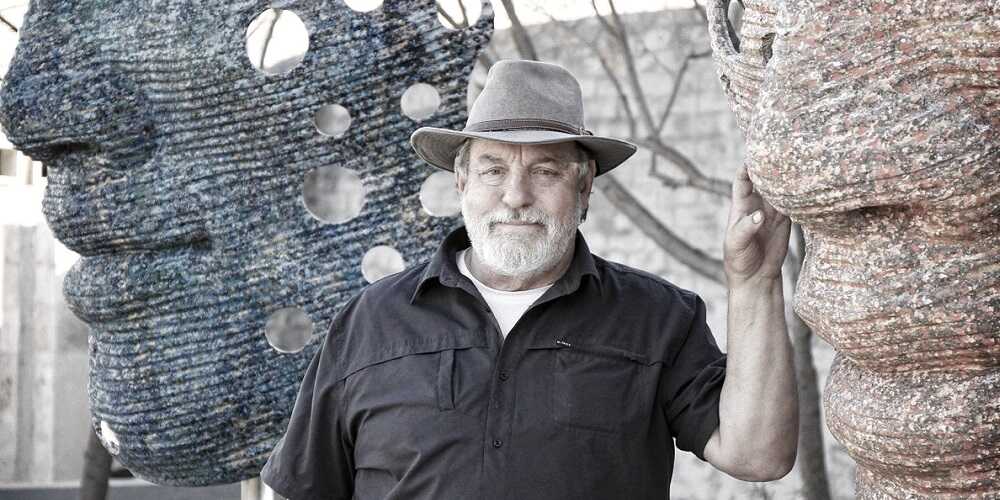 Certificate of Authenticity
Each artwork comes signed by Anton Smit, with a certificate of authenticity and an unique edition number. 
Feel Free to inquire about a Rescue Special
quote for any other sculpture work featured on the website
Widely revered for his overwhelming heads and monumental bronze sculptures, evoking themes of suffering, reconciliation, glory and sublimation. His works grace public and private collections locally and abroad, was featured at SCOPE Art Fair in New York 2017.
His body of work comprises towering human figures, nudes, impressive heads, masks, hands, angels, floating and stretching figures, warriors as well as abstract works.
He works with mostly steel, metal, stones, a unique iron and polymer cast mixture, and bronze.
Anton likes to imbue his work with an illusion of movement or gesture, bodies curling up or limbs reaching out to the onlooker, a call to movement.
Some observers have noted that this is why so many of his pieces, even the most abstract ones, manage to communicate powerfully and emotionally. His sculptures and art is possessed of a raw, earthy power that feels innately African.
Anton's work is included in the permanent collections of the Pretoria Art Museum, Rembrandt Foundation, Graff/Delaire Collection.